Associates
Our financial representatives are the face of our organization. They not only represent the Northwestern Mutual Financial Network, but they also represent the best interests of their clients. We are proud of their accomplishments, share in their enthusiasm and drive, and help motivate them to achieve the highest level of excellence.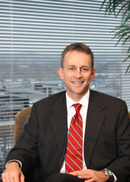 Joined Northwestern Mutual in 1999, over 22 years in financial services industry
 
Experienced in all areas of financial services, including retirement, estate, personal and business solutions

A registered representative of Northwestern Mutual Investment Services, LLC (NMIS)
 
B.S. in business/finance, Belmont University
Life Insurance Specialist
cullen.douglass@nm.com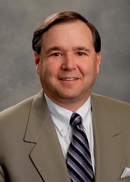 Disability Income Specialist
don.hurwitz@nm.com
30 years of developing solutions for individual and business disability income insurance needs
 
Expertise includes individual and group disability income insurance coverage as well as business disability income insurance coverage for overhead expenses, buy-sell agreements, or key persons
 
B.A., Vanderbilt University
Long Term Care Specialist
jon.lawson@nm.com
Joined Northwestern Mutual in 1987
B.A, Virginia Tech, M.M., Virginia Commonwealth
Certified Financial Planner
Expertise in providing personal financial security planning, with emphasis in long term care planning.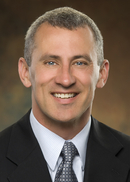 Business & Estate Planning Specialist
scott.speedy@nm.com
My Networks:
Joined Northwestern Mutual in 1999
Former consultant with Andersen Consulting
B.B.A., marketing, Belmont University
M.S., finance, Purdue University, IN